The new member of the Craft family: Pécsi Sour Cherry Ale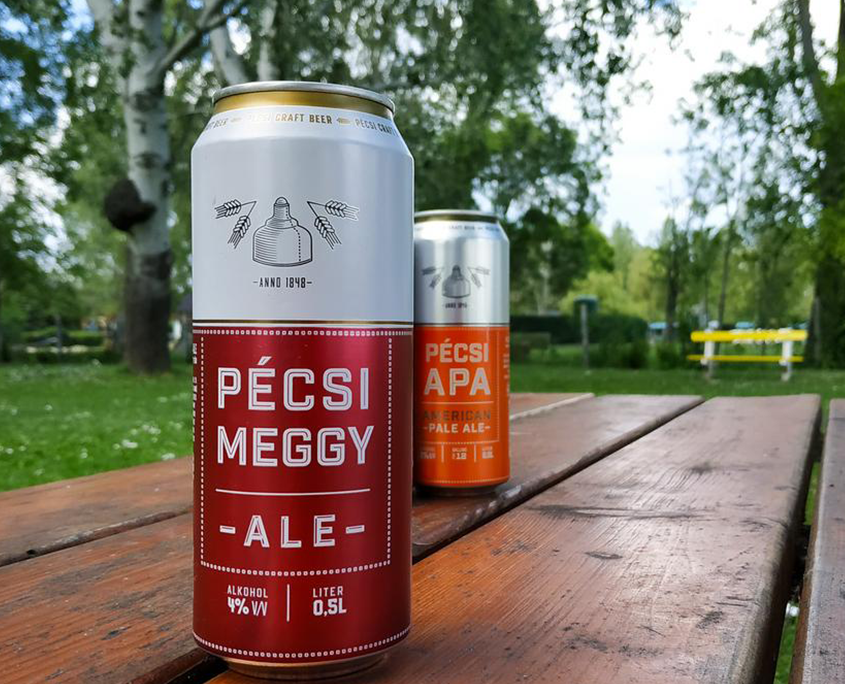 The brand new Pécsi Craft Sour Cherry Ale, the second member of the Pécsi Craft family is the result of a long-term product development. It comes in 0.5 l cans with an eye-catching design, deep red color and a harmonious combination of an ale-type beer and sour cherries, where fruit and beer complement each other, giving space to the flavors of both components. It can be a popular refreshment of the summer season among beer lovers.
An important aspect in the product's recipe is the blending of the fresh, sweet taste of the sour cherry and the character of the top-fermented beer. It has an alcohol content of 4 v/v%, making it a perfect summer refreshing beer at a recommended consumption temperature of 4-7 °C.
Source: blikk.hu
LOCATION
7624 Pécs, Alkotmány u. 94.