The Pécsi Bio beer family was introduced at BIOFACH
For the first time in the history of the Pécsi Brewery, the company participated as an exhibitor in February at BIOFACH, the largest European exhibition and fair of organic food products. Due to the pandemic situation, the exhibition was held online this time, with nearly 1,500 exhibitors and 14,000 professional participants from 136 countries.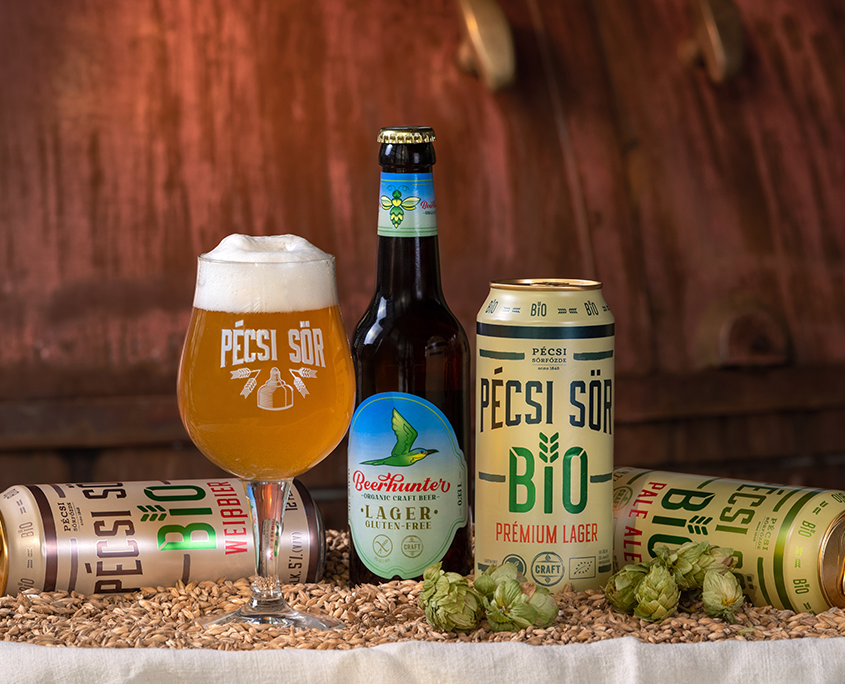 During the event, we participated in a number of valuable conversations, gained useful industry experience and made plenty of contacts. At the fair, we successfully presented our organic beers, which are already available in Finland and Slovenia. Brewmaster Dániel Koren and beer sommelier Róbert Sápi conducted our first online live beer tasting followed with great attention by participants.
We would like to thank all our visitors for their participation and useful discussions, and hope to meet you personally at this prestigious event next time.

LOCATION
7624 Pécs, Alkotmány u. 94.